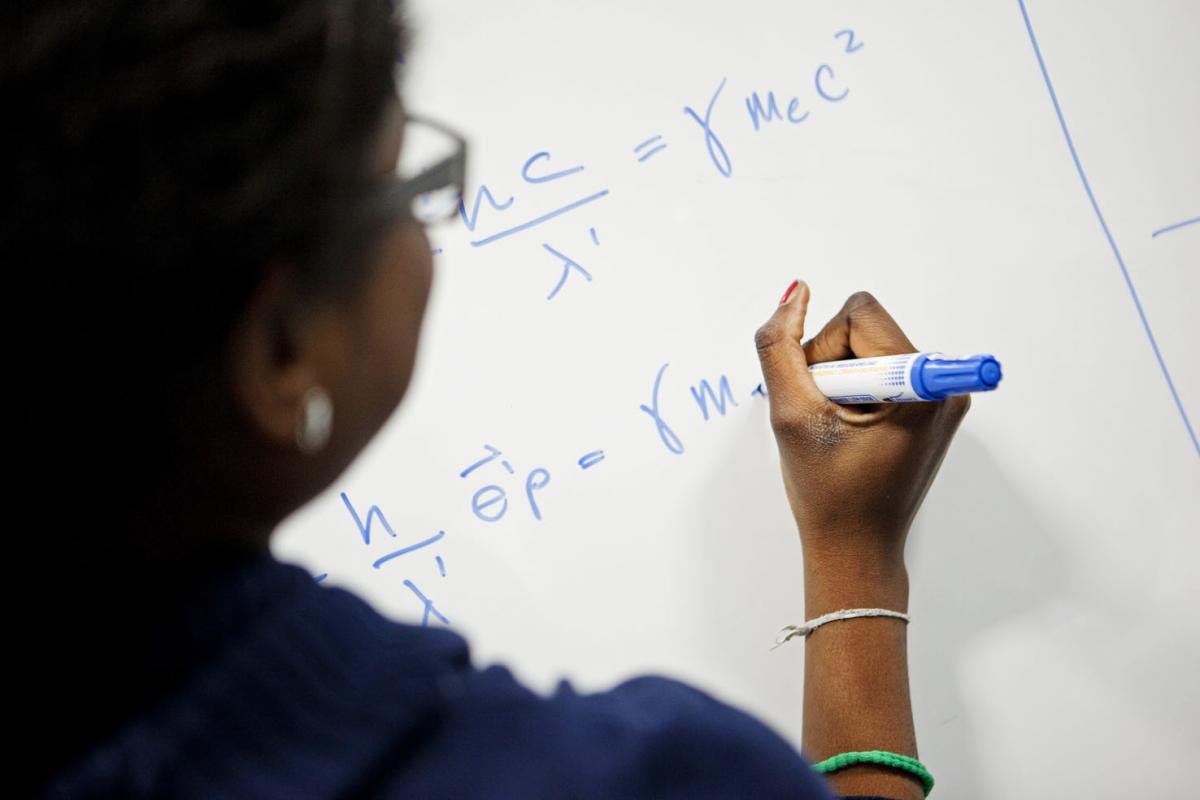 We are committed to providing comprehensive support to students in the School of Physics and Astronomy. Whether you would like some additional advice on your academic work or information on finance, we are able to help. There are many services in the College that you can access - for example residences, advice and counselling and the doctor's surgery - however it may not always be obvious who to approach for help. Therefore in the School we have a Student Support Administrator who can help you with all these queries.
Student Support Officer
Our Student Support Officer acts as the first point of contact for any student concerns, be they academic or pastoral. This person can provide advice and guidance on matters such as student funding, bursaries and financial support, accommodation and welfare concerns. They will also help with special exam arrangements for those students in need of additional support. In collaboration with the Careers Service they organise events highlighting careers available to graduates  and opportunities for further study.
Your Adviser
When you begin your studies with us you will be allocated an Adviser. This person is an academic member of staff who will be responsible for giving you advice on module choices and they will also meet with you to discuss your progress. If you have any issues whilst at university, your Adviser or the Student Support Officer should be your first point of contact. They are well placed to help find a solution to whatever your problem may be.
The PASS Scheme
The Peer Assisted Study Support (PASS) scheme is available to physics undergraduates. Our second and final year students work with first years as tutors on academic subjects and are fully trained. This scheme offers the chance for our first year students to benefit from the experience of students in other years, for example, when it comes to choosing modules and making decisions on what to study. Further information on the scheme is available here.
College Services
There are many services available to you as an undergraduate and a short list with links is below. You will be taken to another website for further information.