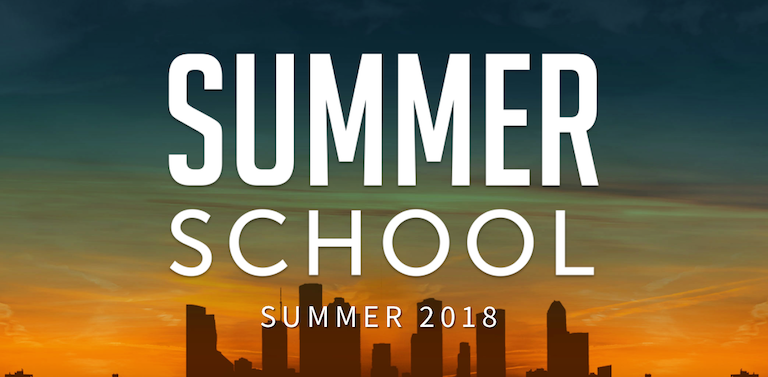 Would you like to spend your summer studying on one the world's most exciting cities? We're offering three unique summer school courses in Physics and Astronomy for students looking to use their summer vacation to experience something totally different.
Courses delivered by subject specialist academic research staff from the School of Physics and Astronomy for summer 2018:
Practical machine learing
The Universe
Introduction to particle physics
For more information, elegibilty criteria and details on how to apply visit the Summer School page.