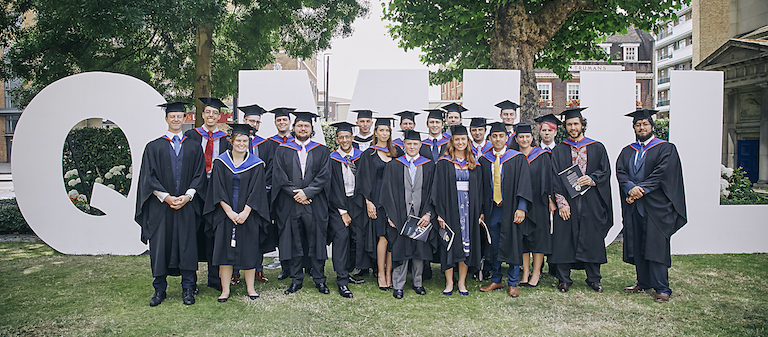 Regardless of which degree programme you choose, your experience here will equip you with the knowledge and skills required for a wide range of rewarding careers.
Our straight physics (F300) programme offers breadth and flexibility, whilst our tailored programmes give you the chance to specialise in a subject aligned with our research strengths in astrophysics, particle physics and theoretical physics. If you would like to pursue your chosen subject in more depth, four-year MSci programmes are available in all topic areas.
Study abroad is possible at a range of partner universities detailed on our study abroad page.
Our flexible programme structure enables students to change between programmes during the first and second years. Students can also transfer from a BSc to an MSci if their academic performance permits. 
Use the links below to browse detailed information for each programme. For specific details on individual modules, please see the descriptions on our student intranet pages.
Physics with Astrophysics | BSc (F3F5) or MSci (F3FM)
Physics with Year Abroad | BSc (F302) or MSci (F301)
Physics with Management (for entry September 2018) | BSc (F3N2) only
This year provides the base from which you can go on to complete a BSc or MSci degree with us if you do not have the entry qualifications for the BSc or MSci.
We offer the OpenPlus programme in collaboration with the Open University. Students don't need any formal entry qualifications and study flexibly at the Open University for the first part of the programme. Upon successful completion of the Open University part of the degree you will transfer into the second year of the BSc/MSci degree at Queen Mary.