Home
/ Archive of Postgraduate Bulletins
Archive of Postgraduate Bulletins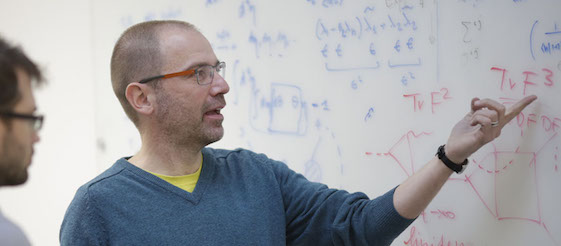 Two new modules will be available for MSc students starting their programmes in 2017.
This is your exclusive opportunity to have your questions answered through live chats with our staff and academics.
Wednesday 11th May 2016, 12-6pm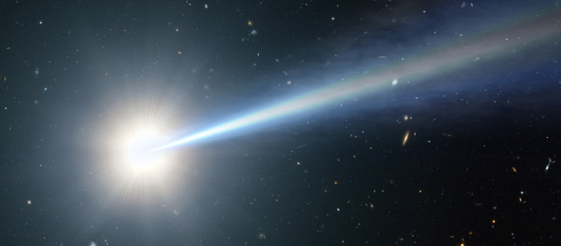 The research project is a major component of an MSc. It is a fantastic opportunity to acquire valuable research skills and carry out high level physics or astronomy research supervised by an academic member of staff.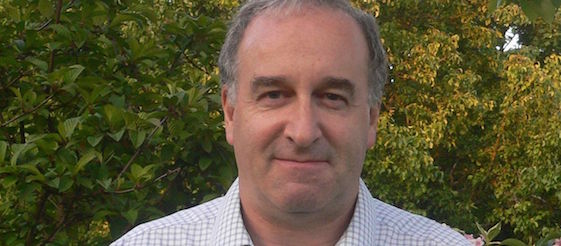 We catch up with Professor Matt Griffin, currently head of the School of Physics and Astronomy at Cardiff University for a few words about how his MSc at QMUL helped him on his academic career path.
Studied: MSc Astrophysics
Currently: Head of School, School of Physics and Astronomy, Cardiff University
How did you come to study for an MSc at QMUL and in what way did you benefit from your time here?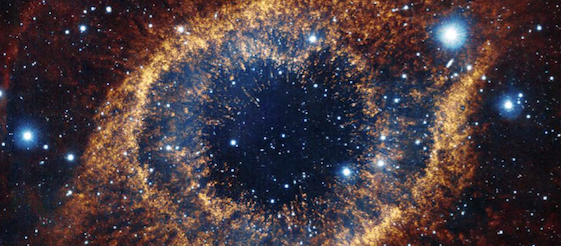 The School of Physics and Astronomy announces the launch of two generous new scholarships for MSc Astrophysics students from the UK/EU and overseas.
Full details of both schemes are on the MSc Astrophysics scholarship page.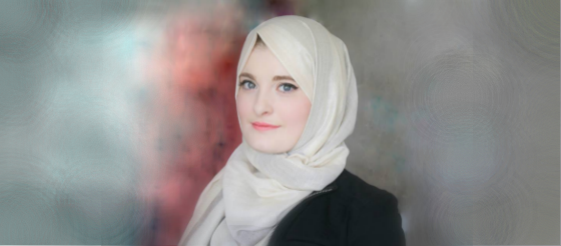 Find out how an MSc in particle physics led directly to a teaching job at a university for international alumnus Intesar Zalloum.
What attracted you to the MSc at QMUL?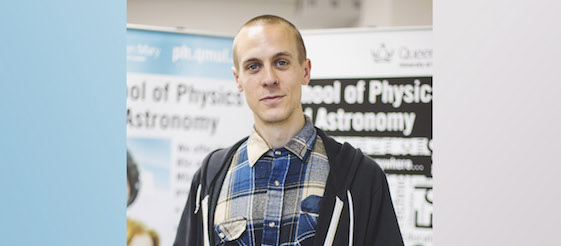 Ciaran Donnelly, Euromaster's MSc student will be writing about life studying theoretical physics at Queen Mary. Check out his first blog post on our student blog articlephysics.org.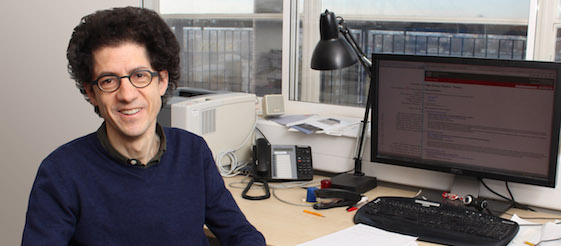 Hear more from the staff leading the MSc programes in the School of Physics and Astronomy. Dr Russo tells us more about the things he finds exciting about the Physics and Euromasters MSc programmes:
I am a member of the Centre for Research into String Theory at the School of Physics and Astronomy and the Director of the School's MSc physics programmes (both Physics MSc and the Euromaster).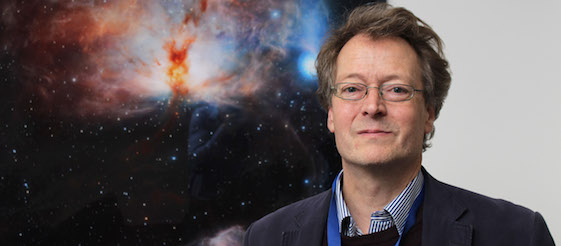 Hear more from the staff leading our MSc programmes. We catch up with Dr Will Sutherland, Director of the MSc in Astrophysics at QMUL.
Could you tell us what is unique about the Astrophysics MSc?
 The School of Physics and Astronomy keeps an archive of bulletins across all research groups, scientific disciplines, and types of activities.​ You can access various bulletins archives by following these links.