We carry out a wide range of activities across all our research areas, reflecting the strong public interest in our work and in line with our aim of inspiring the next generation of scientists.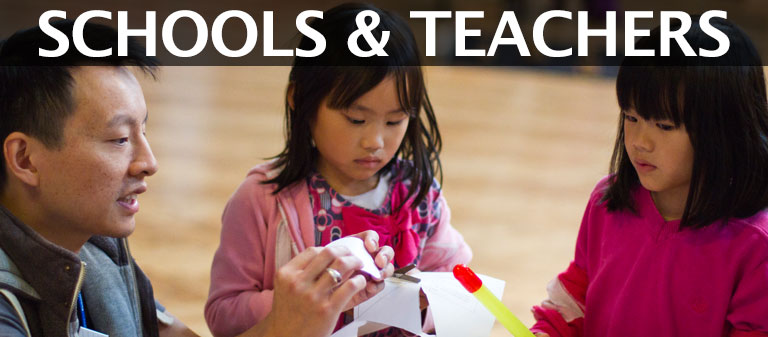 We work closely with schools and teachers to deliver engaging physics and astronomy activities to inspire the next generation of scientists.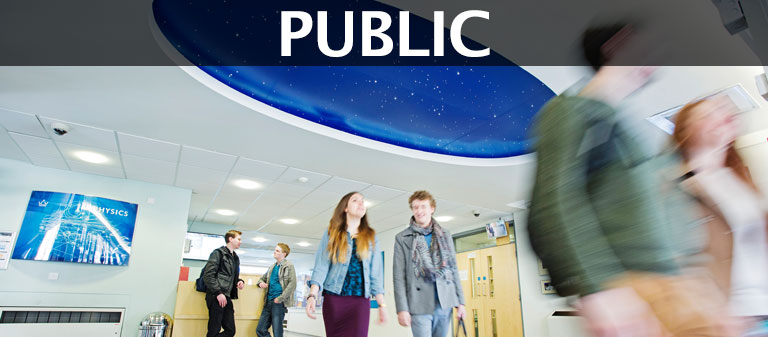 Explore our research themes through various media.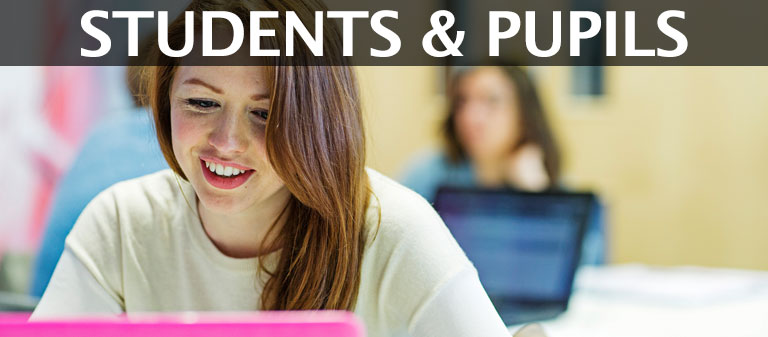 Find out more about physics and astronomy and how to get involved.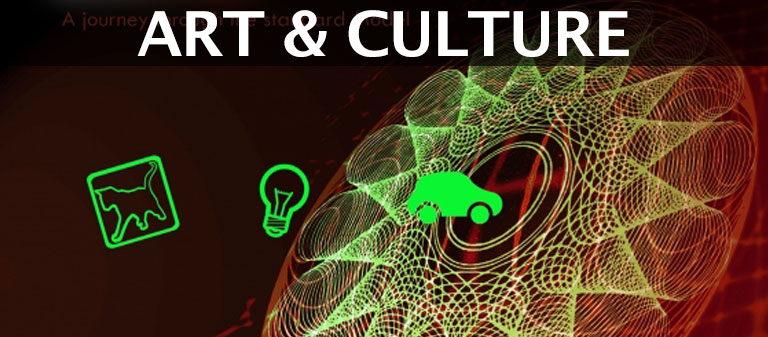 The synergy between science and art: our academics' output in the domain of arts and humanities.