There are no immediate future events on schedule. Please review some of our past events for a taste of what will be coming up soon.
Date:
Monday, July 3, 2017 - 10:00
to
Friday, July 7, 2017 - 16:00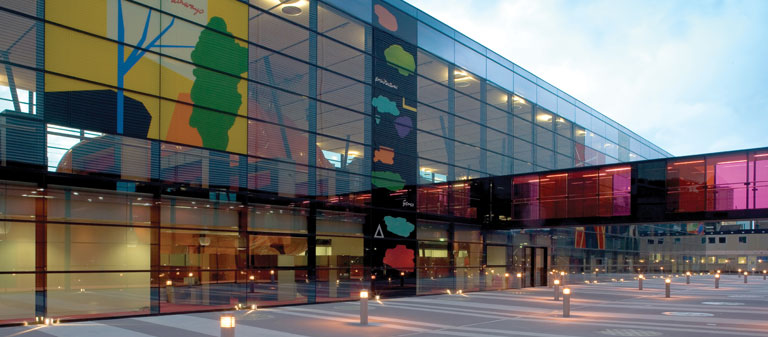 Find out what it's like to study Physics or Astronomy at a Vibrant Russell Group university
Spend a busy day getting a feel for different aspects of the undergraduate physics courses at Queen Mary.  
Date:
Monday, July 4, 2016 -

The Schools Physicist of the Year Award celebrates the talent of exceptional students studying Physics in all of the local area's schools. Teachers can nominate students for the award, please get in touch if you'd like to do so. Certificates and prizes are to be presented at a special event at The People's Palace (see campus map) on Queen Mary's Mile End campus.