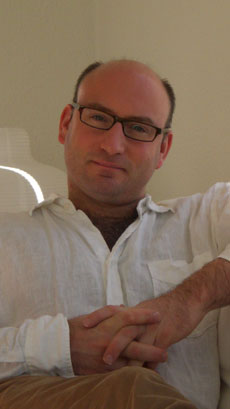 Dr David Berman has been working at the interface of art with theoretical physics for many years. Below is a brief list of his past activities:
2014, Curator for an exhibition at the Ruskin Gallery in Cambridge.
2014, Exhibition at Chelsea Space with Turner Prize winning artist Grenville Davey.
2013, Opening Panel Discussion for the InsideOut festival
2013, Talk at the Splice symposium, London on arts/science collaboration
2013, Talk at The Arts Club with Grenville Davey
2013, Talk at the Espacio Gallery as part of the Quantum Exhibition
2013, Appearence on Radio4, Great Lives programme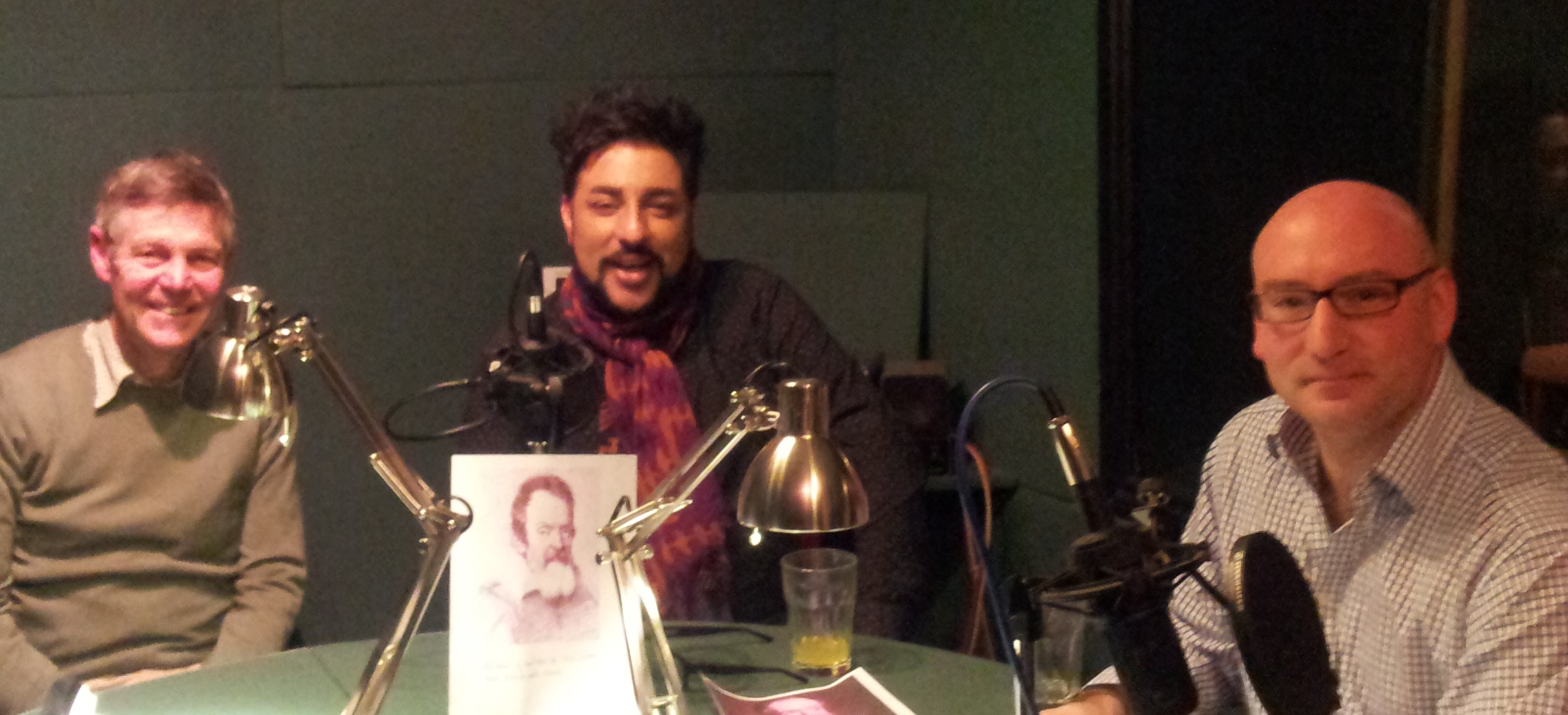 2012, Talk at KIAS in Korea on string theory duality and art
2012, Opening panel for the InsideOut festival
2012, Exhibition and Talk at the Isaac Newton Institute on duality and art, with Grenville Davey
2012, Exhibition and talk at the Doodle bar as part of the exhibitioin in Testbed1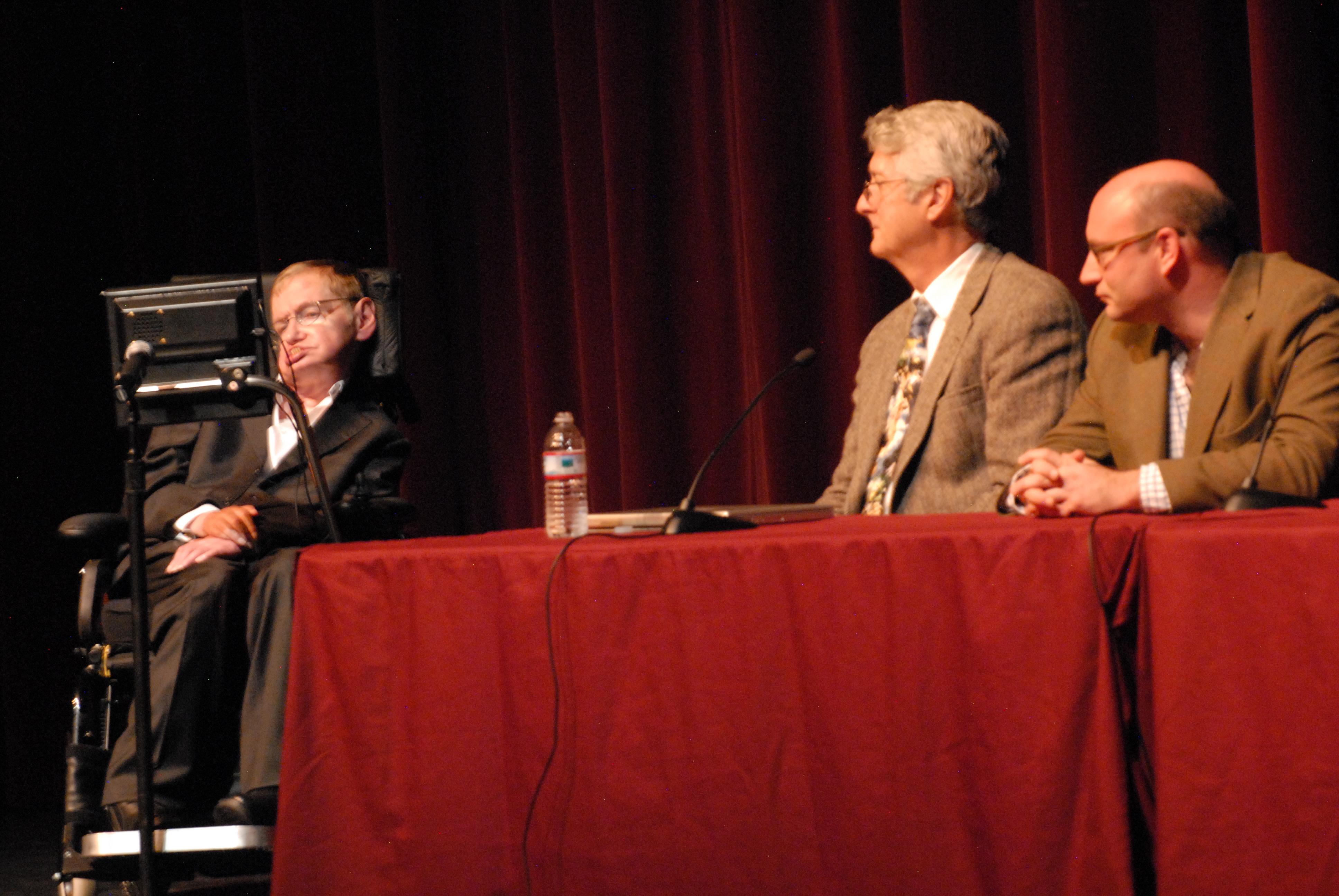 2011, Panel disussion with Stephen Hawking (see above) at Texas A&M to a sell out crowd of 2500.
2011, Dana Center event with group Flow Motion and Prof. James Sparks
2011, Talk at the Core Gallery as part of the "Theory of Everything" exhibition
2010, Article for New Scientist on art/science collaboration.
2010, Performance at Tate Modern in the main turbine hall unilever exhibit by Miraslaw Balka on Black Holes.
2009, part of the Cartier award winning work of Jordan Wolfson at the London Frieze art fair.
2008,  Curated and exhibition in Clare Hall College Cambridge entitles "Images of Theoretical Physics"; spoke at the Institute of Contemporary Art on String theory as part of a London Consortium sponsored event.
2007, invited contributor to the Tech-Mayacom exhibition book.
2006, Talk at the Royal College of Art as part of the "All tomorrows parties" exhibition curated by Lia Perjovski.
2004, invited contributor to the Royal Academy Summer exhibition with sketches on branes in M-theory.