Date:
Wednesday, April 23, 2014 - 10:00

to

Saturday, May 31, 2014 - 17:00
Interalia 2014
Grenville Davey
23.04.14 – 31.05.14
at Chelsea Space, 16 John Islip St, London SW1P 4JU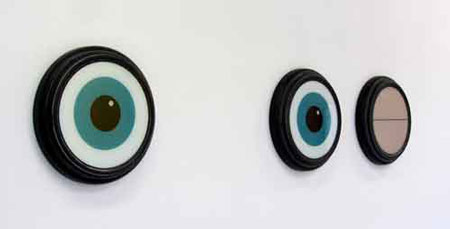 An exhibition of sculptures and drawings by the 1992 Turner Prize-winning artist Grenville Davey. This work, inspired by notions in T-duality and mirror symmetry in string theory where there are surprising pairings of objects, is borne out of collaboration and exchanges of ideas with Dr David Berman from Queen Mary University of London.
For more information see here.