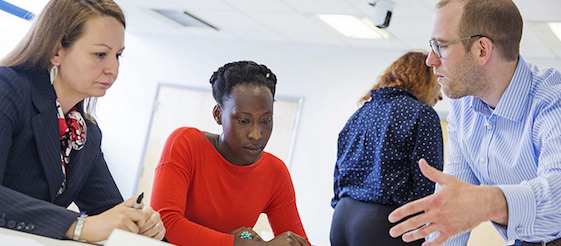 Satellite data management, aerospace technology, nuclear security and green energy are just some of the exciting fields our undergraduate students will doing placements in this summer.
The 25 Companies involved in the scheme include large multinationals like BAE Systems to exciting smaller businesses like Black Swan Data, a marketing/data science company.
The placement scheme in the School of Physics and Astronomy is currently supported by a dedicated Employer Engagement Officer who has is responsible for arranging placement opportunities and supporting students in applying for them.