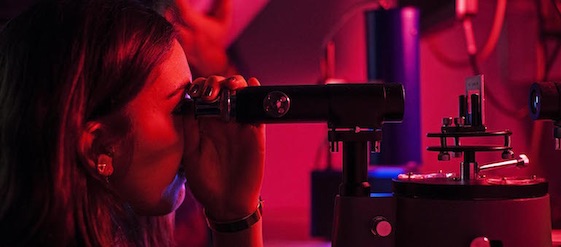 Our research projects give you an insight into the world of academic research.
3rd and 4th year undergraduate students undertake an exciting piece of independent research as part of their study. These projects are closely aligned with the interests of our academic research staff and cover exciting topics from black holes and Einstein's general relativity to practical applications of materials physics to solve real-world problems. They're also great for building skills, valued in the academic world and by employers.
Find out more about our research projects or teaching and learning facilities.